DCWireNet is your comprehensive solution for IT Support Services, website design, and marketing. With over two and a half decades of experience, the company has established itself as a reliable provider of IT solutions for small and medium-sized businesses. From cloud services to IT support for both in-house and outsourced systems, DCWireNet offers a broad range of IT outsourcing options. Their expertise allows businesses to seamlessly integrate their IT services, both on-site and off-site, and in some cases, can even eliminate the need for an in-house IT department.
DCWireNet is committed to delivering top-notch IT outsourcing services that utilize cutting-edge technology to fulfill the unique demands of its clients. With an in-depth knowledge of its clients' business requirements, the company strives to maximize the potential of their IT systems. Their goal is to provide customized solutions that perfectly match the specific needs of each client.
It is said that 75% of problem resolution lies in proper problem definition. DCWireNet IT Support Services has been trained to provide the fastest possible resolution to your IT Support Services.
The Cloud is a set of services and technologies that enable the delivery of computing services over the Internet, in real-time, allowing end-users instant access from any anywhere
Let's face it; if you do not have a website, you're not really in business. It is not only necessary to have a website, but that website has to tell your story in a visually attractive and verbally coherent fashion.
Agility: By using Cloud services, enterprises can scale up or scale down on an as-needed basis and pay only for what they use. In the past, scaling service delivery could take months. It can now be done in minutes.
The Cloud Computing is a set of services and technologies that enable the delivery of computing services over the Internet, in real-time, allowing end-users instant access to data and applications from any anywhere, via any device with Internet access.
Once you're using Cloud technology, your employees will have access to their virtual desktop using almost any 'smart' device from any location with Internet connectivity. The efficiency of your company will expand exponentially.
DCWireNet prides itself on delivering the highest level of professional IT outsourcing services. With a deep understanding of our clients' business needs, we use the most up-to-date and efficient technology to provide customized solutions. Our commitment to excellence ensures that our clients receive the best possible service and support, allowing them to focus on the growth and success of their business.
DCWireNet is dedicated to helping businesses embrace digital transformation and harness the power of technology to drive growth and success. Our team of experts provides a full range of IT services, including support, website design, and marketing, all with the goal of helping our clients stay ahead of the curve in an ever-changing digital landscape.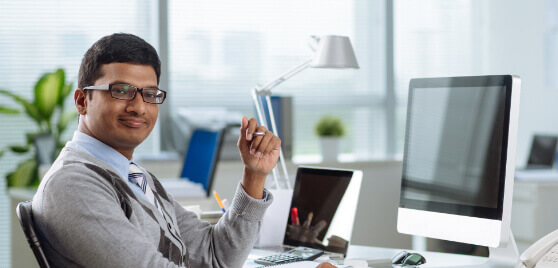 Creating novel and effective solutions for your IT needs is the bedrock of DCWirenet. Our professionals utilize their 25 years of experience to serve the technological needs of each client in a personalized, professional and economical manner.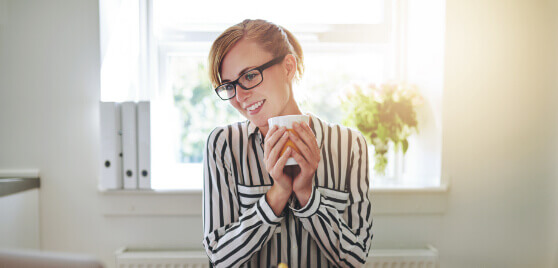 The Cloud is often more secure than in-house systems. DCWireNet offers varying levels of security, based upon the client's needs.
Manage your industrial IT Solution with us
DCWireNet IT Support & Service will make certain that your system is working perfectly and provide you with performance and service reports
Cloud Computing, Office 365 and remote access
We help business with custome software and CRM
Cyber security and Maleware preventive
Mouving medical officess to paperless
We helped over 1,200 organizations to keep the lights
For more than 25 years, DCWireNet has been a leader in providing outstanding Information Technology (IT) outsourcing solutions.
Ready to get a best solution for your business?