DCWireNet will always offer the most professional IT outsourcing services, using the most efficient, latest technologies with the full knowledge and understanding of our client's business needs.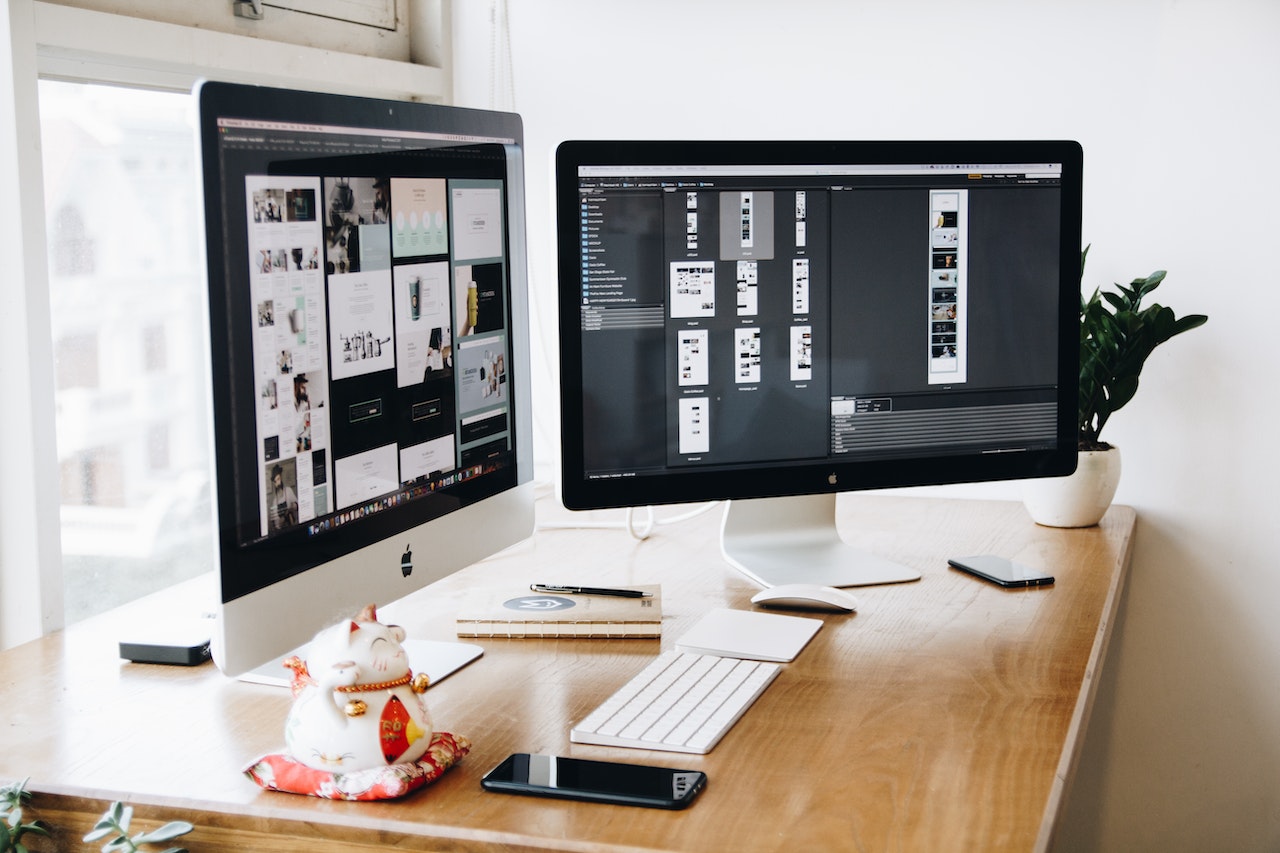 In today's digital age, having a website is essential for businesses and individuals alike. However, with the vast number of websites available, it's crucial to design a website that stands out from the crowd and captures the attention of your target audience. In this article, we will provide you with valuable tips and tricks to create a visually appealing and user-friendly website that leaves a lasting impression.
Ready to get a best solution for your business?
For more than 25 years, DCWireNet has been a leader in providing outstanding Information Technology (IT) outsourcing solutions.