T Outsourcing has been a buzzword for a while now, but it has only recently gained ground with modern technological advancements. Outsourcing is now an integral part of the business arsenal and it is perhaps the reason we get to see startups belting out absolutely mind-boggling growth rates.
What is IT Outsourcing?
Outsourcing in the field of information technology refers to using external resources by subcontracting part or all of the IT tasks that a company needs. IT outsourcing vendors either provide a fully managed service or co-sourced IT support. Infrastructure, guiding strategy, software development, maintenance, service desk operating, and various other tasks may fall under these categories.
Different Types of IT Outsourcing
Offshore Outsourcing: Hiring a company based in a foreign country for IT-related work.
Nearshore Outsourcing: Hiring a company based in a neighboring country for IT support.
Onshore Outsourcing: contracting a service provider located in the same country as you.
Cloud Computing: Contracting an external service provider for over the internet services.
Managed Services: Hiring an external company to provide network management functions.
IT Outsourcing Models Followed Worldwide
Some outsourcing businesses operate on a turn-key basis, while others contribute to scaling up your in-house team with experienced programmers. Although outsourcing information technology procedures is a wise decision, choosing the appropriate outsourcing model is essential to achieving success.
Staff Augmentation: Staff augmentation is a technique for bridging skill shortages that enable companies to recruit top-level professionals for either short-term or long-term projects while simultaneously avoiding the expense of employing full-time employees.
Project-Based Outsourcing: If IT support is not essential for the operation of your business, then project outsourcing is likely to be successful. It is also a smart choice if the requirements of your project will change at any point throughout the development process.
Dedicated Team: A dedicated team works well for companies whose projects demand long-term support. When you choose the dedicated team model, the vendor will give you all the workforce necessary to finish your project, and those employees will work on it full time.
Offshore Development Center (ODC): DDC is a model of outsourcing in which a company maintains complete control over the work process despite relocating its dedicated resources to another country to gain access to larger talent pools, benefit from lower labor costs and taxes, and reap the benefits of both of these factors simultaneously.
Benefits of IT Outsourcing
Round-the-Clock Monitoring
The Expertise of IT Professional
Flexible and Scalable Services
Reduction in In-House Hires
Better Security and Compliance
Uninterrupted Workflow
The Final Cut
These days, influential organizations aren't the only ones that can outsource their information technology. This business strategy should, sooner or later, be used by anybody who aspires to dramatically improve their company's productivity while lowering the amount of money spent on essential resources. With that said, now is the time to join hands with a reliable IT support and service provider who can cater to all your needs in one place —and nobody does it better than DCWireNet.
IT Support and Services @ DCWireNet
Are you looking for IT support around the clock? Don't hesitate to contact DCWireNet.
We are available 24 hours a day, seven days a week, to design, install, and record local area network switches under network design specifications. In addition, we do remote monitoring of controls and respond to disruptions whenever they occur.
On top of that, we take care of the network troubleshooting problems, maintain the local area switches with the most current code revisions, and replace network equipment as it gets closer to the end of its useful life.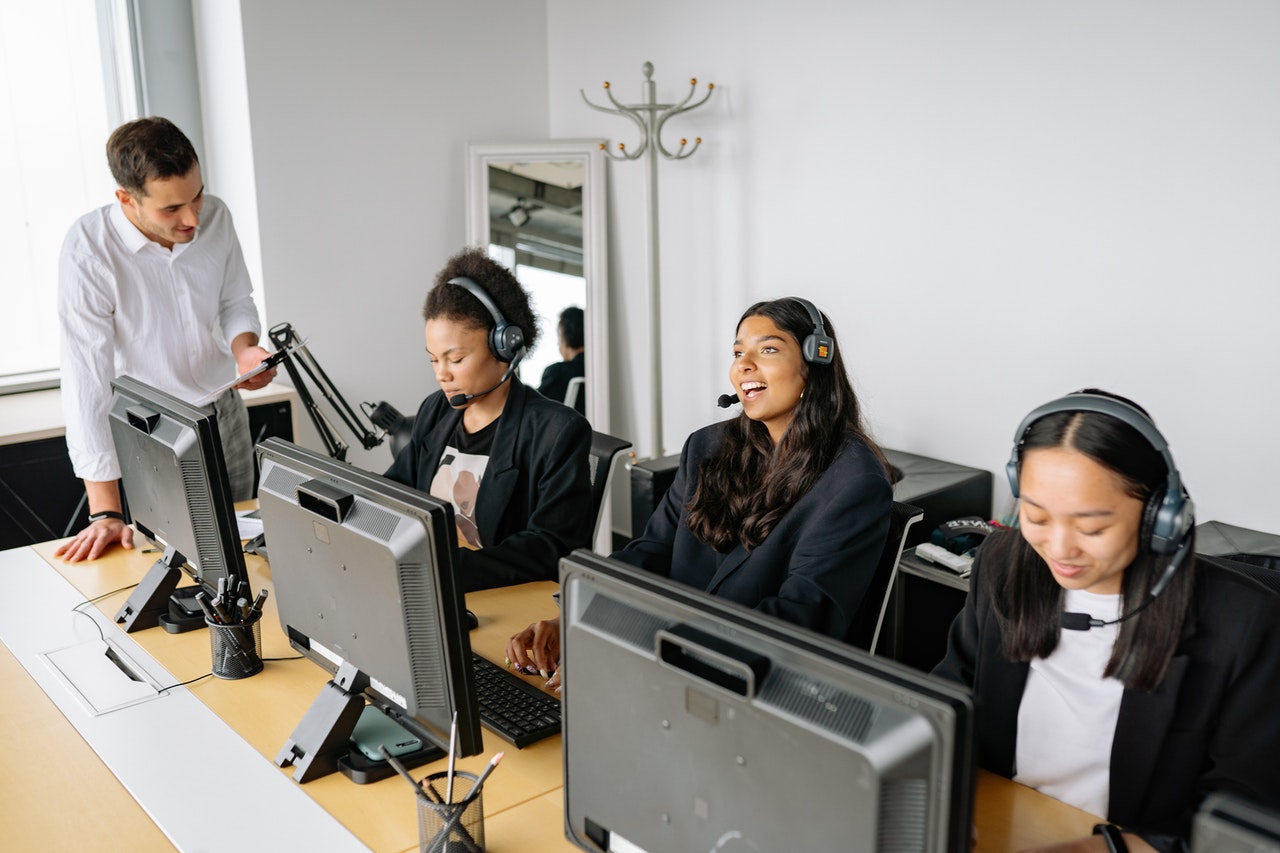 Everything You Need to Know About IT Outsourcing